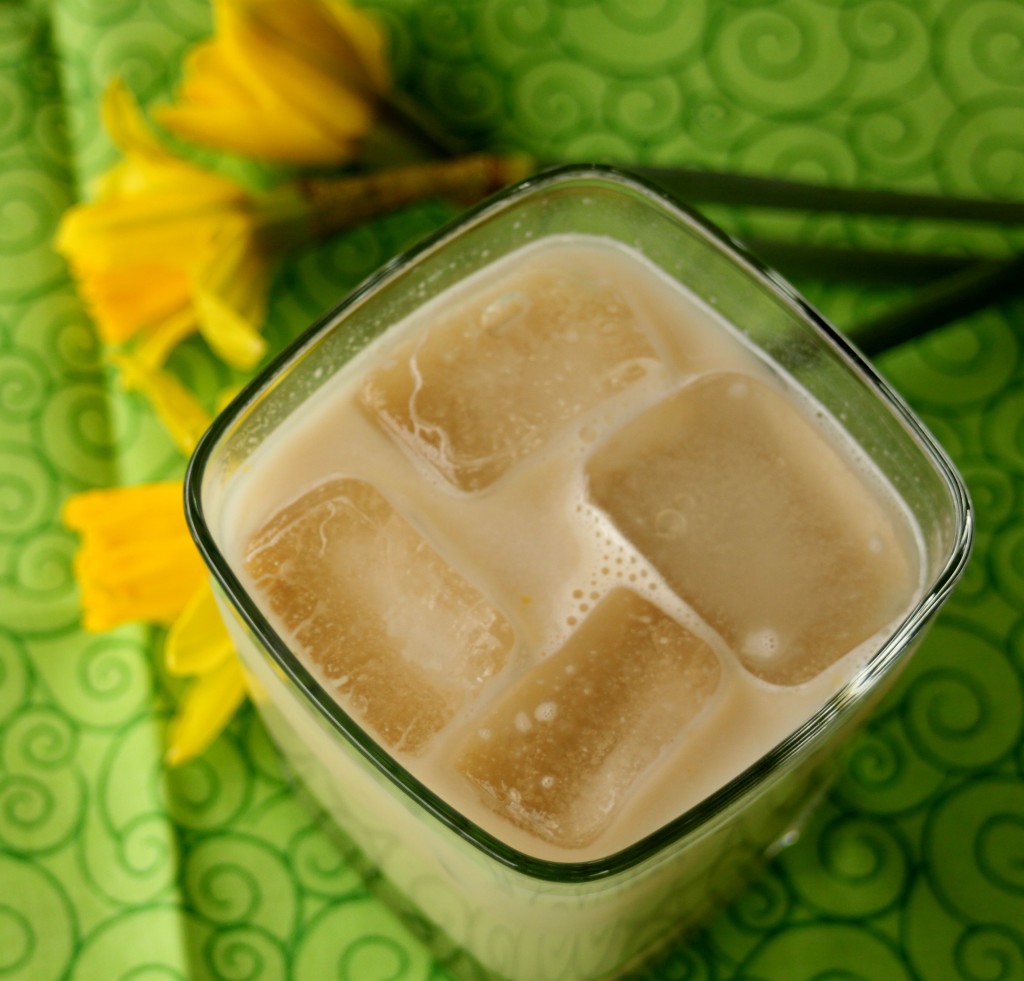 Irish cream, it makes me think of college and ill-formed ideas, a chilled liqueur poured over ice and sipped on a spring evening and, of course St. Patrick's Day. As long as I've been old enough to drink I've loved Irish Cream, mostly Bailey's but occasionally St. Brendan's or another slightly lower shelf product. Last year, or was it two years ago?, BF started to develop a taste for irish cream as dessert. Pouring himself a small glass over ice in lieu of sweets or baked goods.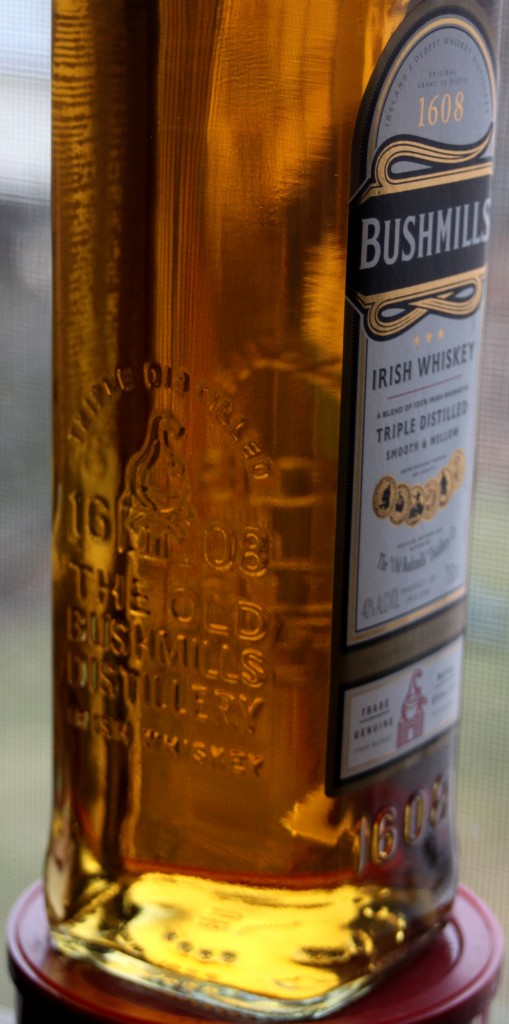 So in January while reading the Eat Boutique website I came across a recipe for homemade Baileys by Maggie and immediately started plotting – as far as I could tell I had all the ingredients on hand and it seemed like a perfect afternoon pick-me-up. So I made it. It was a resounding success and a perfect Friday afternoon snack.
So, now it St. Patrick's Day and all I want to do is share this recipe with you. It's 4 in the afternoon, but I'm in Boston and drinking early on St.Pat's is totally respectable, right? This has rapidly become my go to in lieu of Bailey's, and it means I always have an excuse for good irish whiskey to be kicking around. And I have zero problems with that!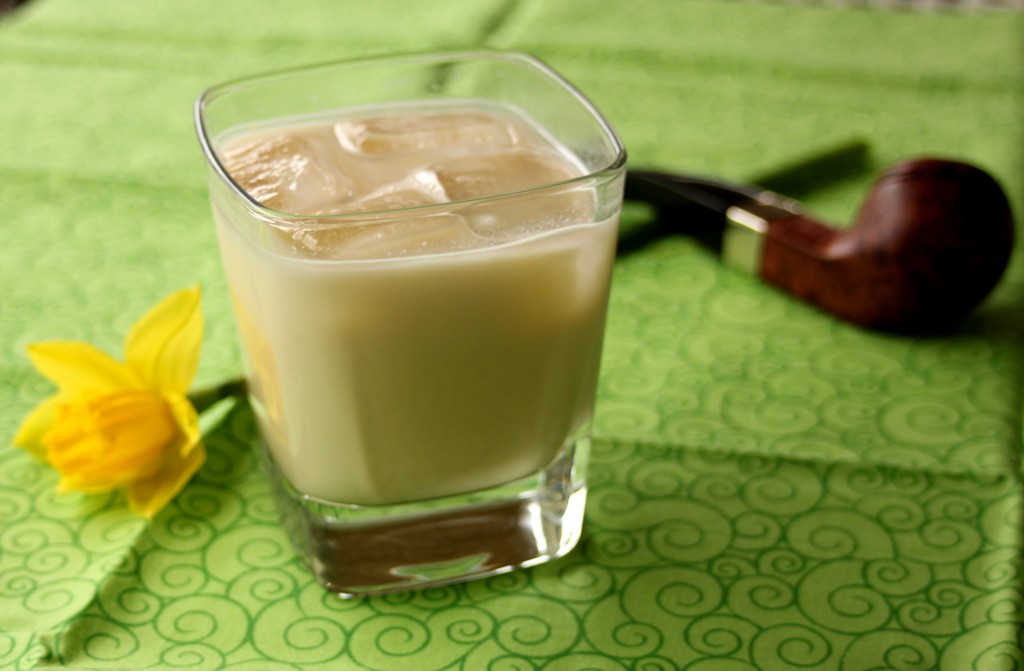 Irish Cream
4 eggs (I use pasteurized or very fresh eggs)
1/2 tsp almond extract
1 1/2 tsp real vanilla extract
2 tsp instant espresso
1 tsp boiling water
1 tsp Irish Whiskey
1 can sweetened condensed milk
1 1/2 cup Irish Whiskey (I like to use a good whiskey, like Jameson or Bushmills)
1 cup heavy cream (1/2 and 1/2 works too, it's just not as rich)
Combine the boiling water, the instant espresso, and the 1 tsp whiskey together in a small bowl and set them aside to cool (I like to make this in batches of 1/4 cup of each ingredient and use it like extract in everything).
In the bowl of a stand mixture fitted with the whisk attachment combine the eggs, extracts, sweetened condensed milk, and cream or half and half.
Whip on medium until everything is frothy and fully incorporated.
With the mixer on low (on my KitchenAid I use the 2 setting) gently stream in the whiskey and continue to mix everything until fully blended.
Enjoy over ice, preferably with a friend, preferably today.