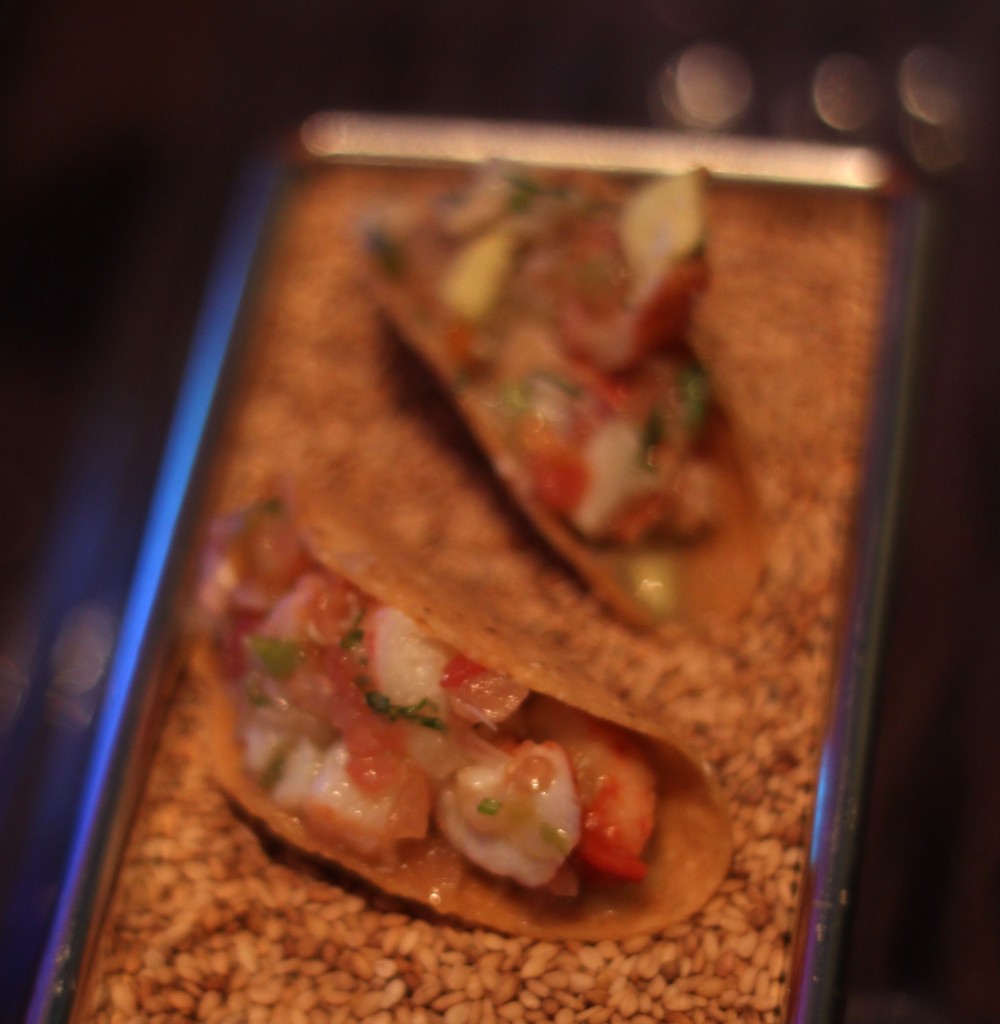 My love of ginger is well documented here, here, and here. I constantly refer to my love of it – the sharp flavor, the spicy finish, the texture, ginger is just a flavor I can't get enough of. So, of course, when an invite came through my email for A Spoonful of Ginger, the annual benefit for Joslin Diabetes Center to raise money for their Asian American Diabetes Initiative, I said yes.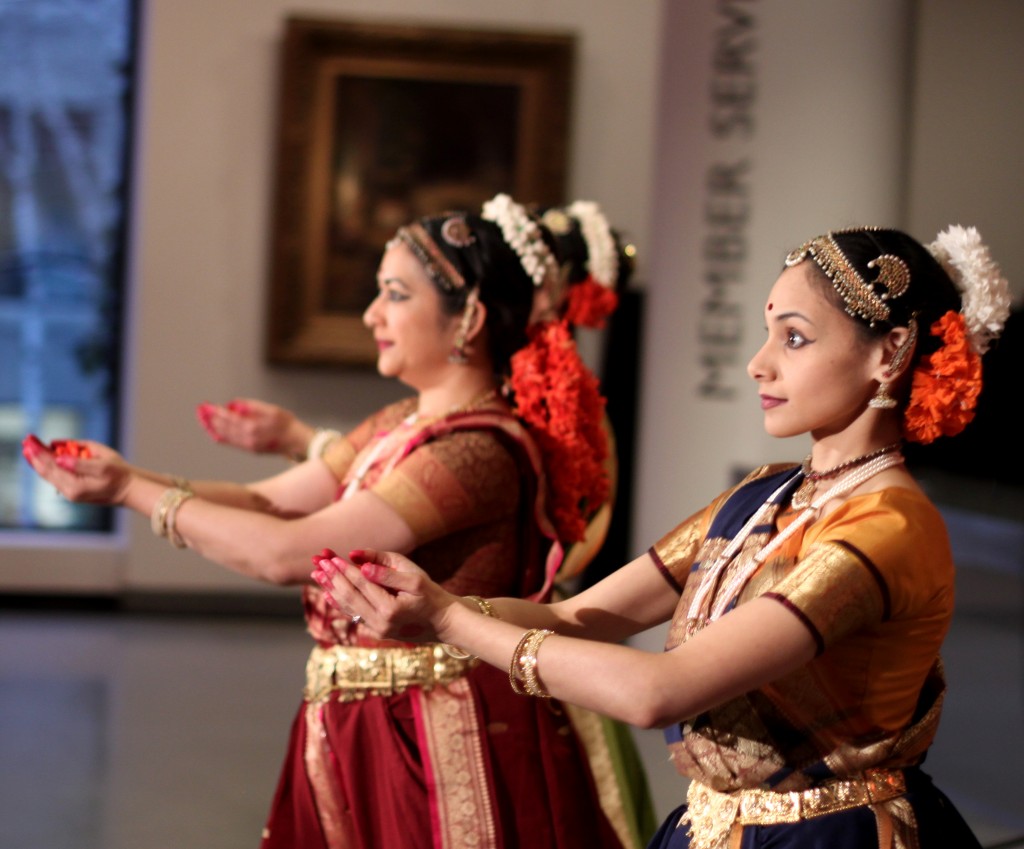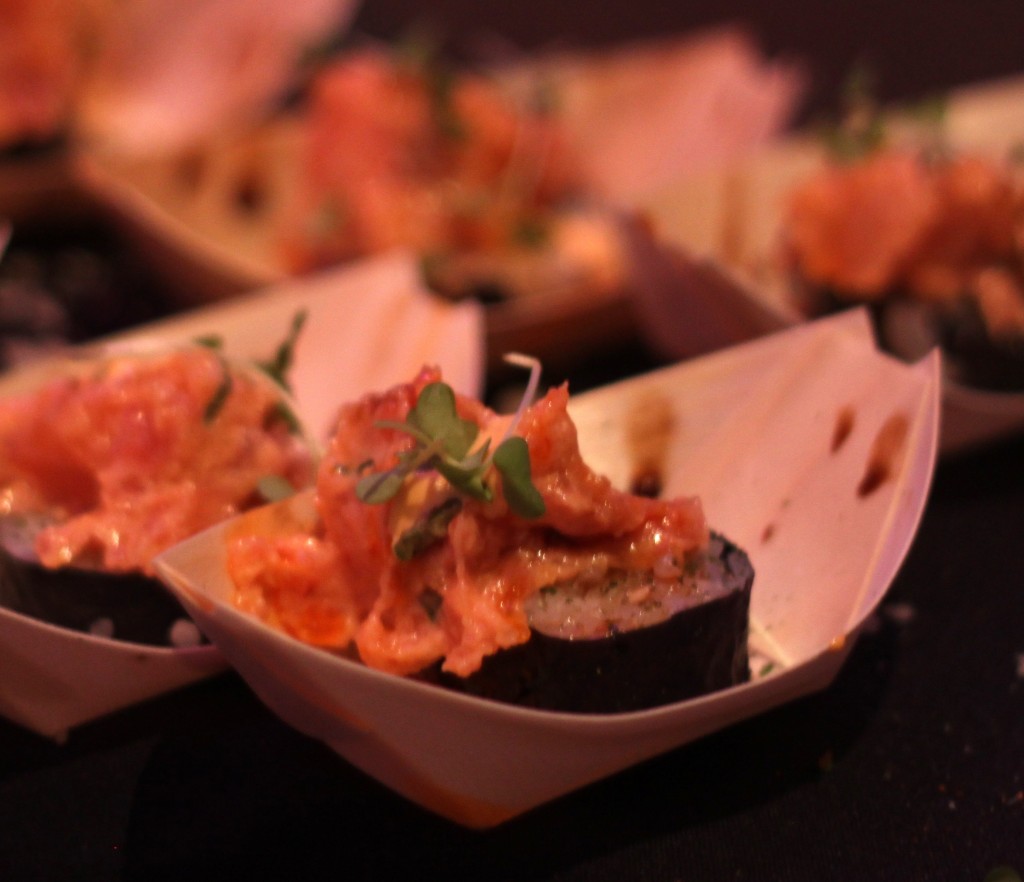 Spoonful of Ginger is a wonderful event – held at the MFA, this event is gorgeously laid out and endears itself to me even more just by it's location.  The MFA is a lovely spot and so many wonderful chefs and people came out in their finest.  It was a remarkable evening and I can't recommend attendance highly enough. Pictured in this post are just few of the outstanding nibbles I tried at the event – everything was wonderfully prepared and had that perfect ginger bite.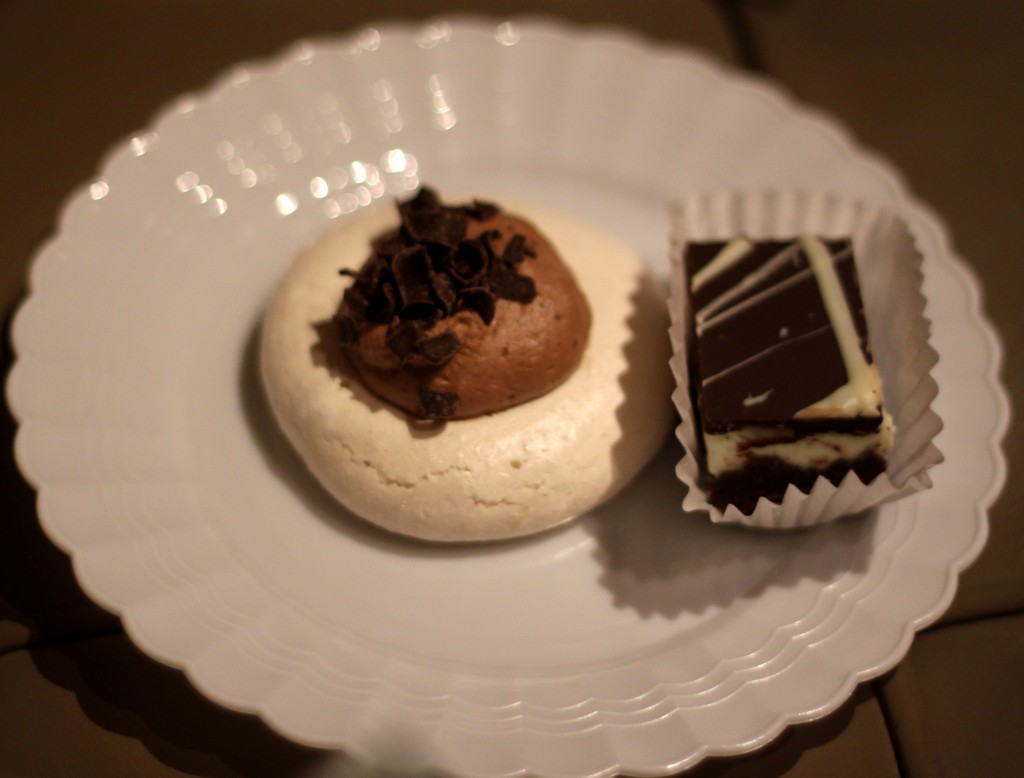 I was invited to attend Spoonful of Ginger free of charge, but all opinions listed here are my own.